Less than a week left to the grand opening of the Eastreet exhibition! We are very excited, hope you are too. So far, all goes exactly as planned so far (knock on wood!).
Today we've received a huge box from our friends at Lablab, containing all the 82 photos, professionally printed and prepared for the show. And they look great in larger format and on paper – can't wait to put them on the gallery wall.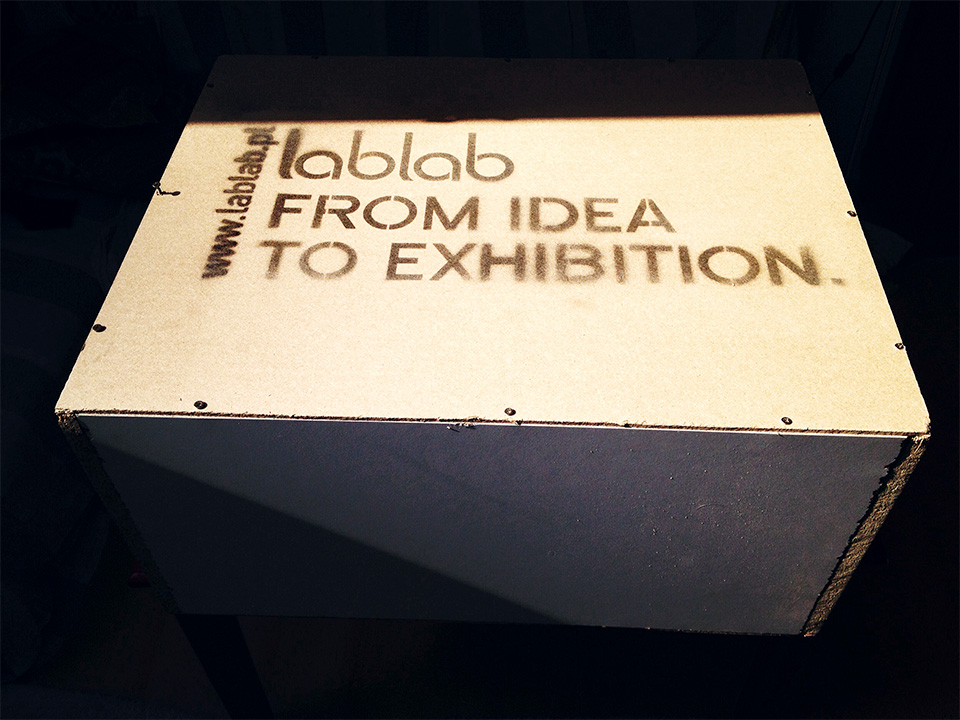 Our catalogue is in the print house now, we expect it to be ready early next week. It will contain 64 pages, all photographs from the exhibition, profiles of all photographers as well as an introductory text by curators Joanna Kinowska and Tomasz Kulbowski. It will be available only at the opening, for free of course.
The opening night is planned for Friday, 4th October, at 19:00. Exhibition will be open to the public from 3rd to 30th October. But I guess you know that already. After the opening we will organise a special meeting and a discussion with curators and some of the photographers included in the exhibition. After that, we might join other guests of the East Of Culture festival at the late night concerts. There's still some time to book your accommodation in Lublin – we're all look forward to meeting you here.
See you at Eastreet!