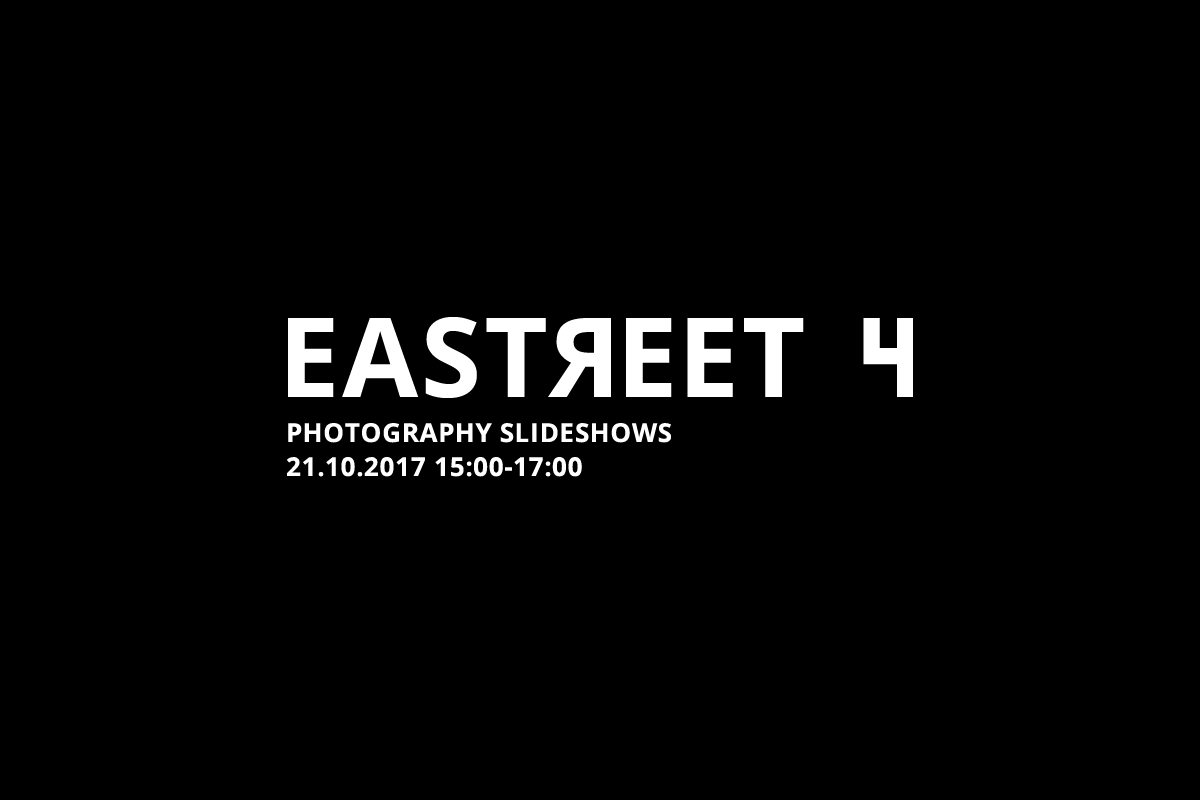 We've created a special place to share your work, portfolio, project or a photography publication with other authors and the public. Each person we'll have around 10-15 minutes to present and talk about their slideshow.
Participants:
Anna B. Gregorczyk (Poland)
Mateusz Grybczyński (Poland
Ihor Hora (Ukraine)
Alejandro Ilukewitsch (Romania)
Marcin Lewandowski (Poland)
Andrea Mantovani (Italy)
Karol Szymkowiak / The Września Collection (Poland)
Lukas Vasilikos (Greece)
Slideshows order can be subject to change. Presentations will take place on Saturday 21st October at 15:00 at the Centre for the Meeting of Cultures in Lublin, Poland. Free admission.