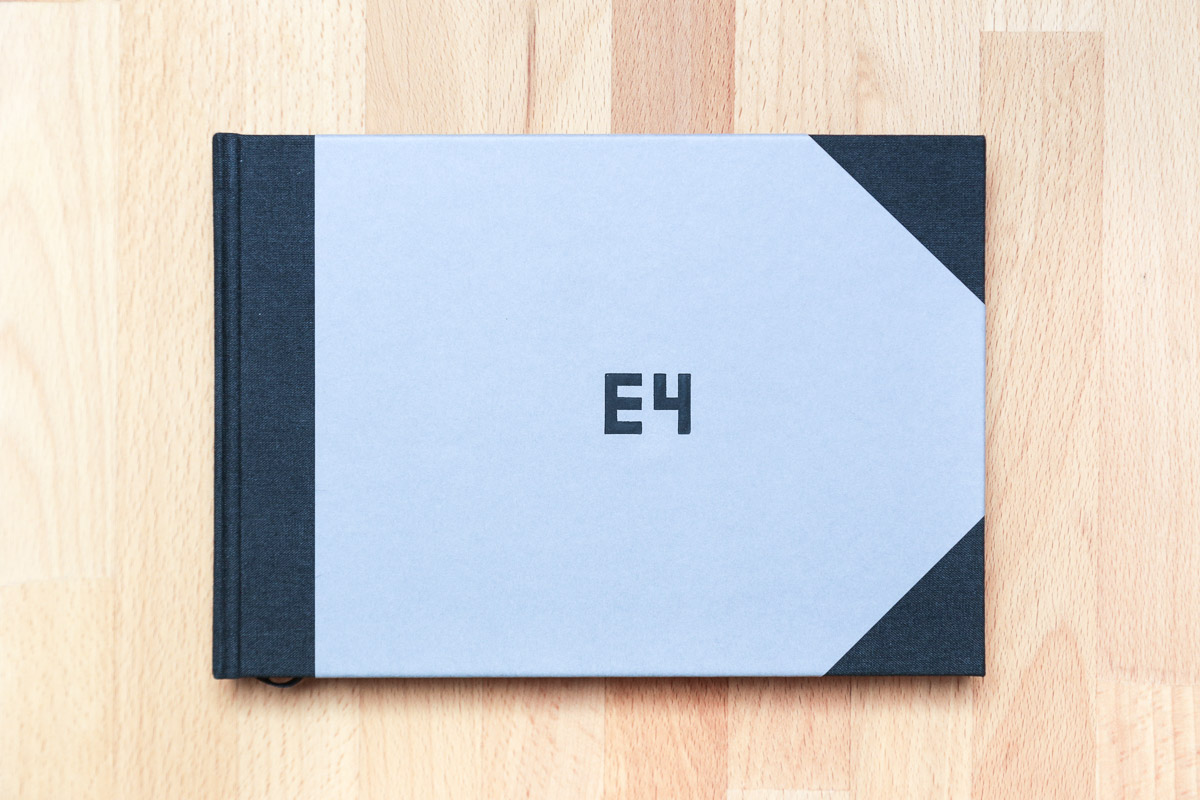 The EASTREET 4 book is now available for purchase online. The publication is an integral part of our project and we're happy to have the opportunity to share it with the whole world. 
The book contains unique selection of contemporary documentary photography from Eastern Europe: 79 authors and 100 photographs on 128 pages, together with two texts, both in Polish and English language. It's perfectly edited, beautifully designed and printed – hardcover, hot stamped, with bookmark, printed on a high quality uncoated 170g paper. Published in edition of 800 and it's selling fast, so we highly recommend getting a copy while it's available. The book is only around 14 EUR with the worldwide delivery included.
The EASTREET 4 publication is accompanying the exhibition under the same title, opened on 20 October 2017 at the Centre for the Meeting of Cultures in Lublin, Poland. Eastreet is one of the biggest initiatives promoting photography from (broadly defined) Eastern Europe. Close to 11.000 photos were submitted to this edition. The Curators team selected 100 photos taken in 20 countries by the authors from around the world, to be presented in the form of exhibition and publication. The book is an integral element of the Eastreet project. It contains all the photographs with author's index and two texts in Polish and English.
Book details:
Photo editing: Joanna Kinowska
Book layout: Tomasz Kulbowski, Idalia Smyczyńska
Texts: Joanna Kinowska, Tomasz Kulbowski
Translation: Bartosz Wójcik
Publisher: The Centre for the Meeting of Cultures
Print: Drukarnia Akapit
Specs: approx. 22x15cm, total of 128 pages with fold-outs, hardcover (canvas and paper), hot stamped, with bookmark, printed on uncoated 170g paper
ISBN 978-83-65028-21-1, published in Lublin 2017
Buy the book
The book is available at the Centrum Spotkania Kultur bookstore in Lublin, Poland (Plac Teatralny 1) and it costs 40 PLN (approx. 10 EUR). It can be also purchased online – please note, that delivery costs are already included in the price:
50 PLN – book & delivery in Poland (approx. 12 EUR)
60 PLN – book & delivery to the rest of the world (approx. 14 EUR).
PayPal or Credit/Debit Card
You can use our simple and secure checkout with your PayPal account or a credit card:
Bank Transfer
Alternativelly, you can use the direct bank transfer. Before the transfer please email us at eastreet@spotkaniakultur.com to confirm the delivery address and shipping costs. Bank transfer details:
Centrum Spotkania Kultur w Lublinie
Account number: 68 1020 3147 0000 8802 0120 5699
Bank name: PKO BANK POLSKI
BIC (SWIFT) code: BPKOPLPW
Transfer title: "Eastreet 4 book purchase"
Photos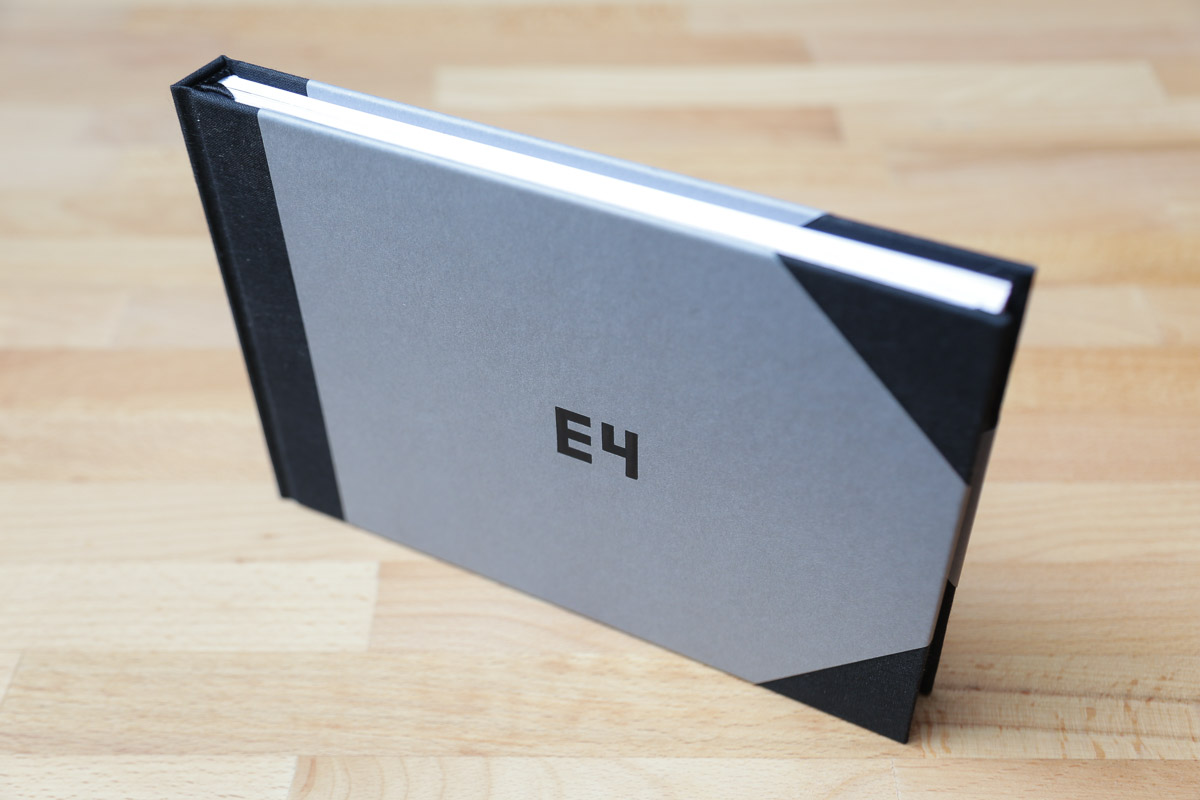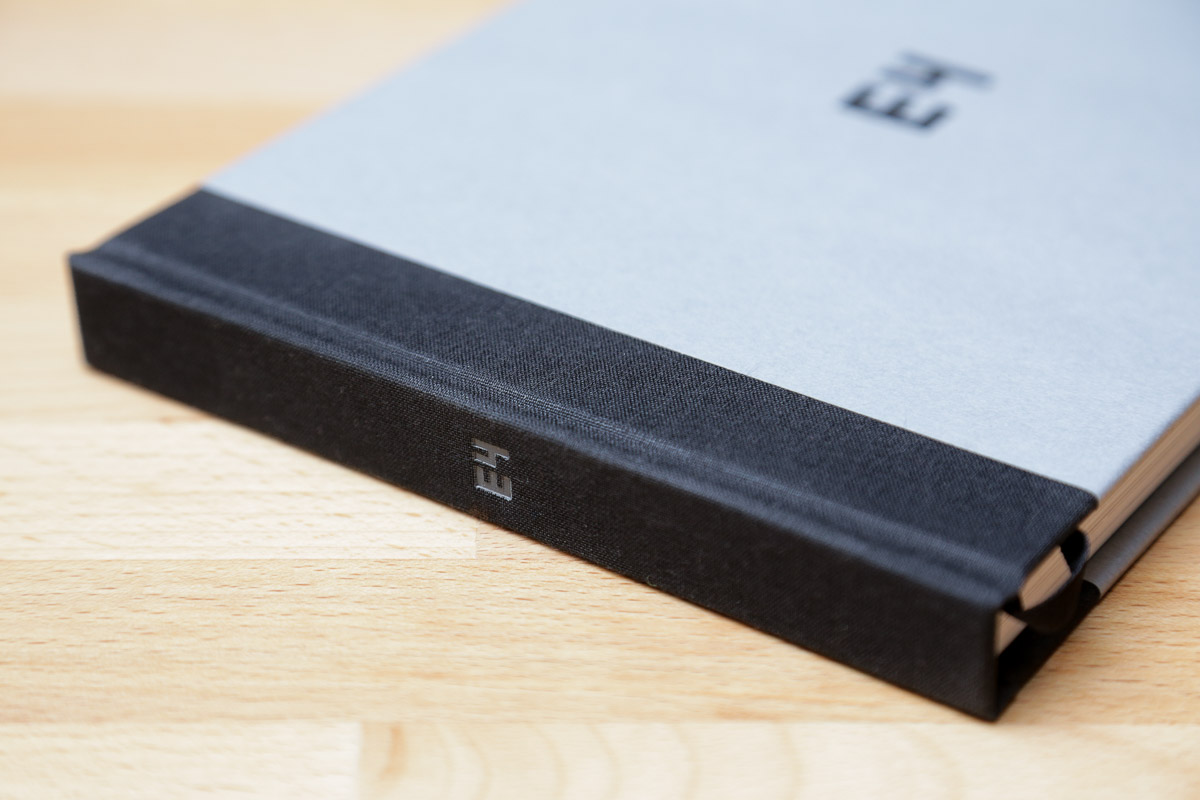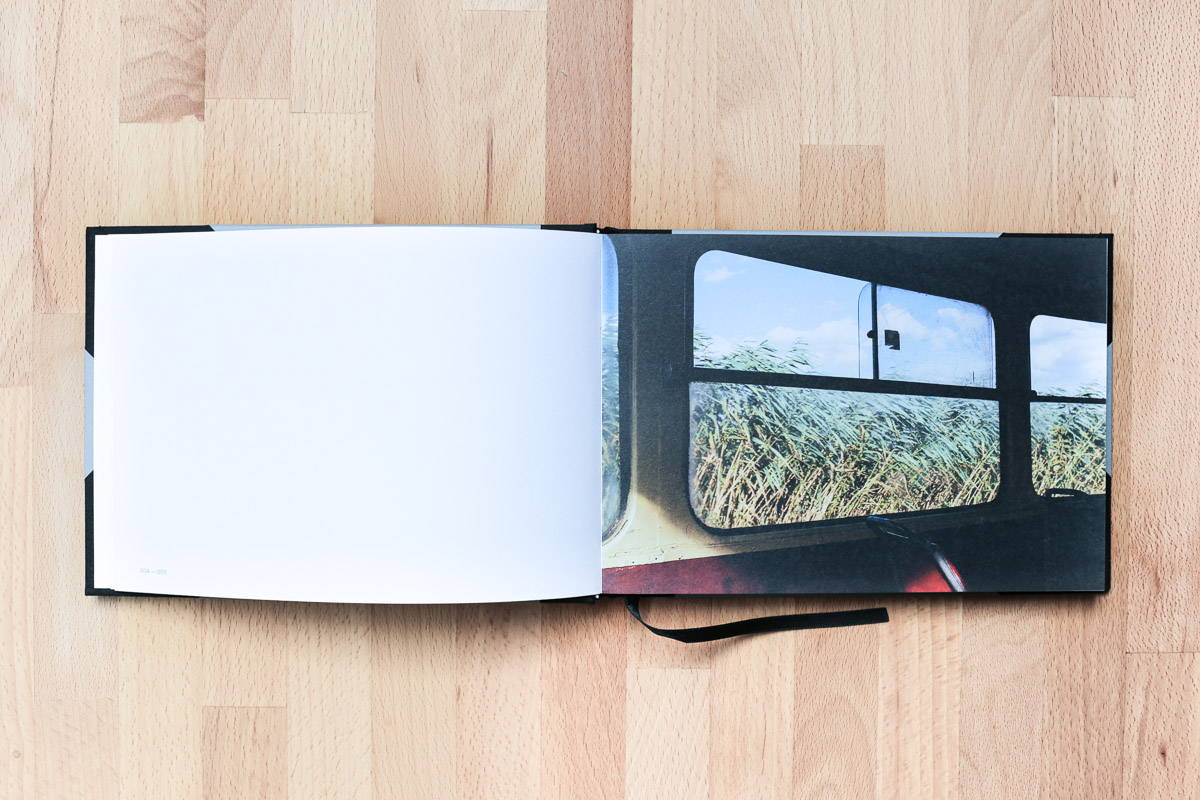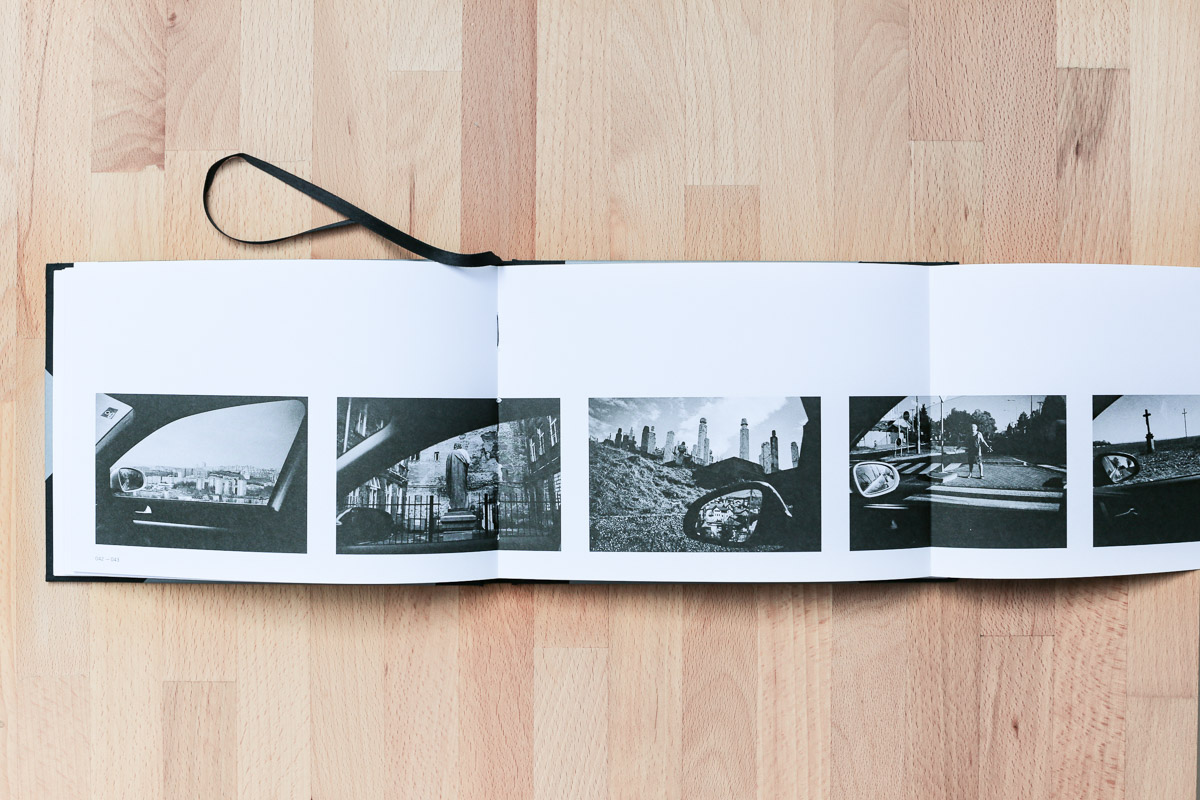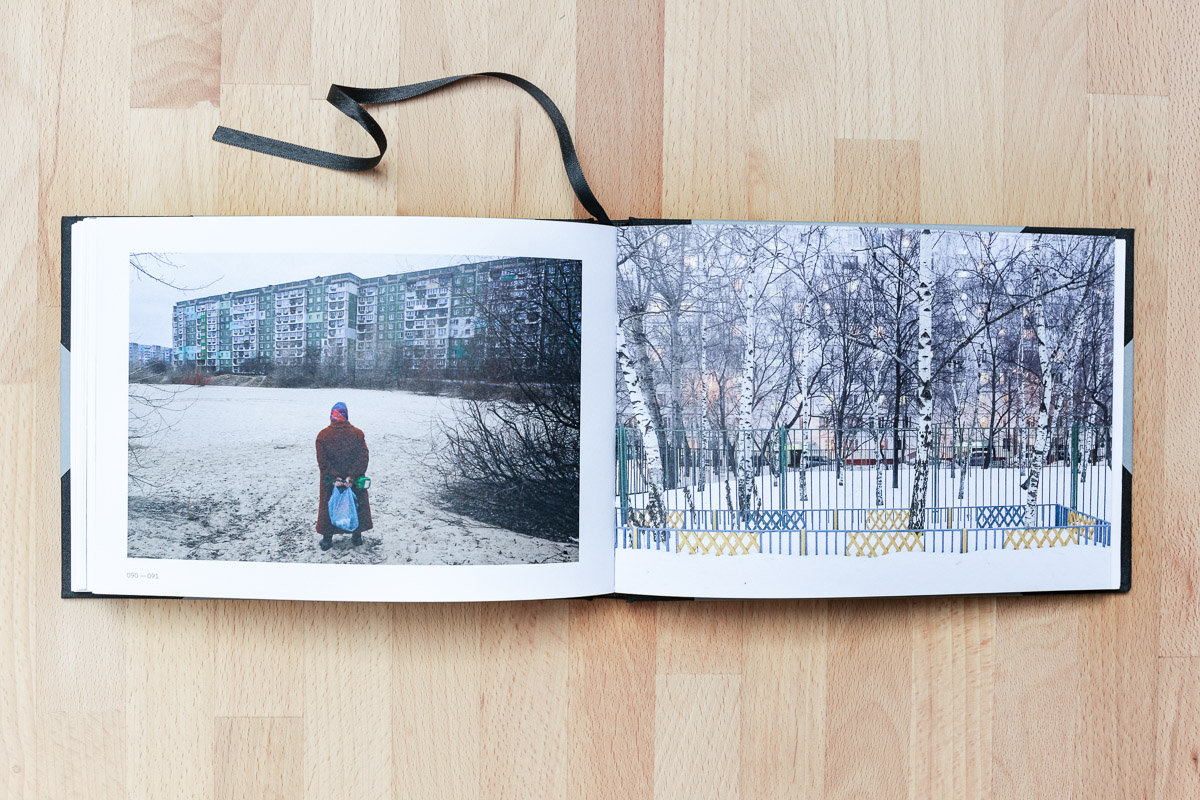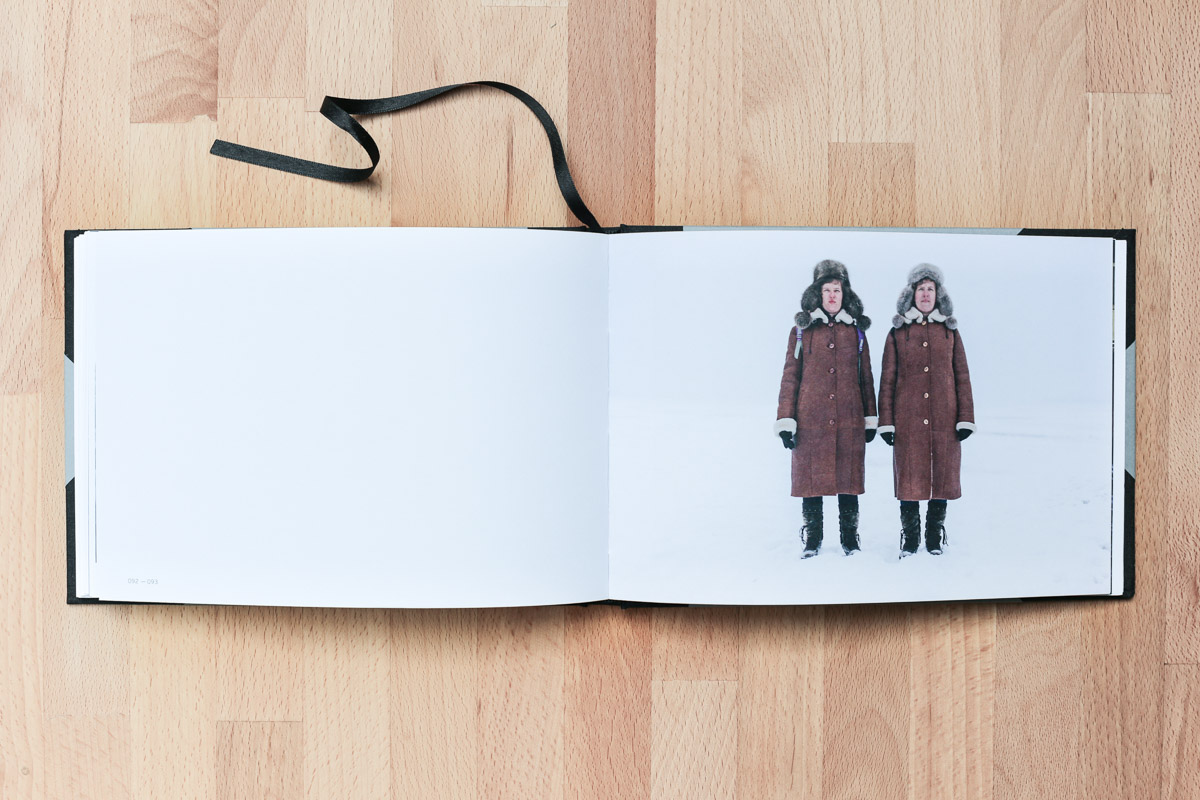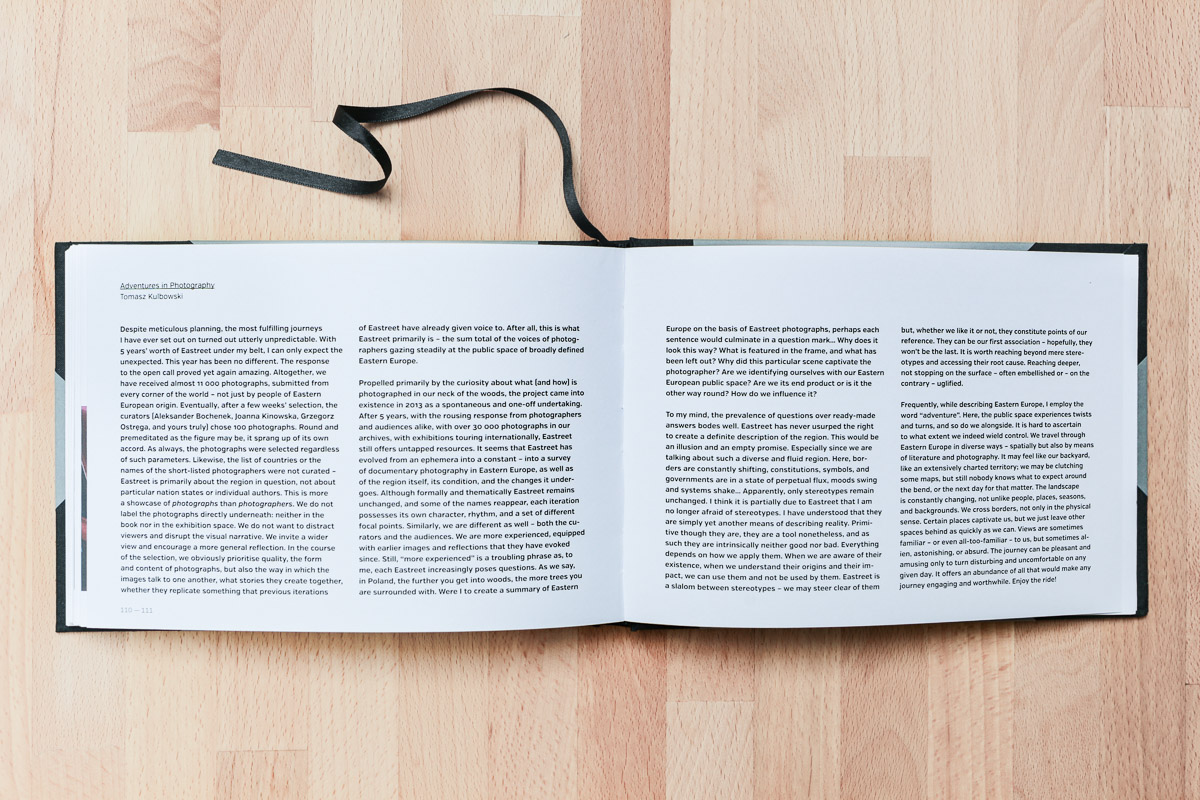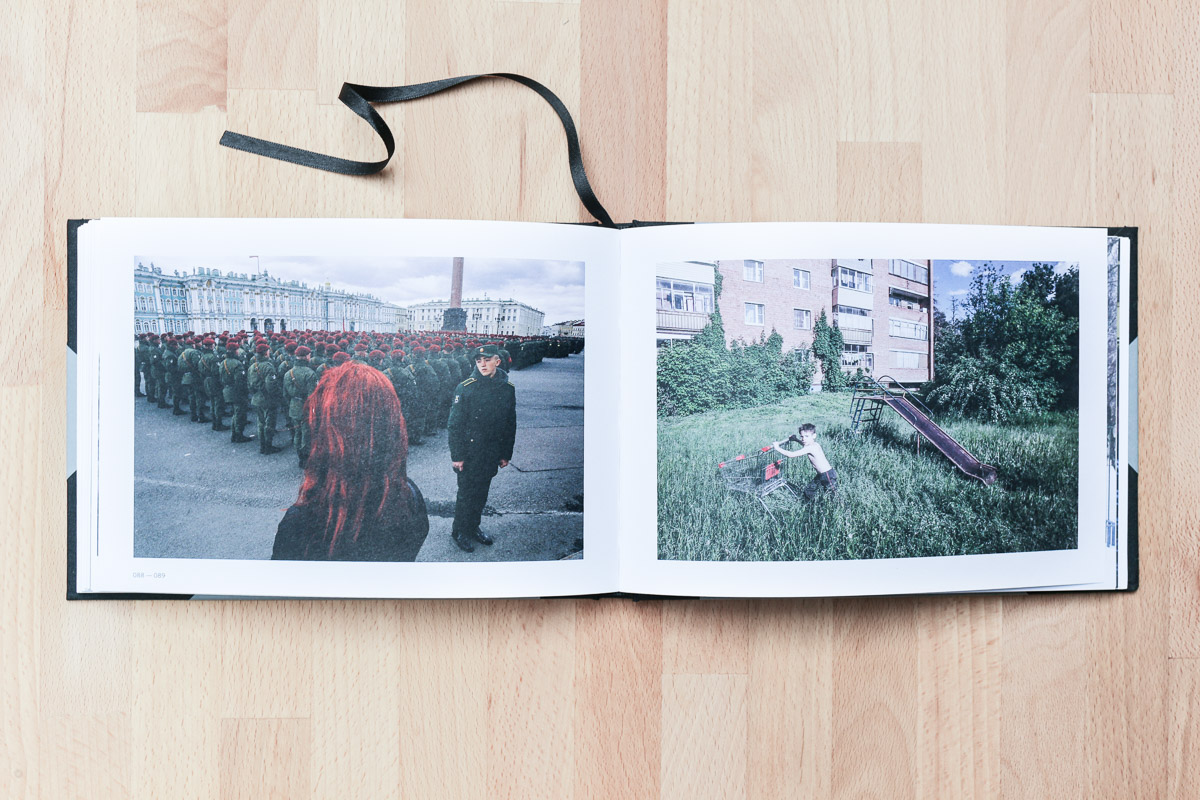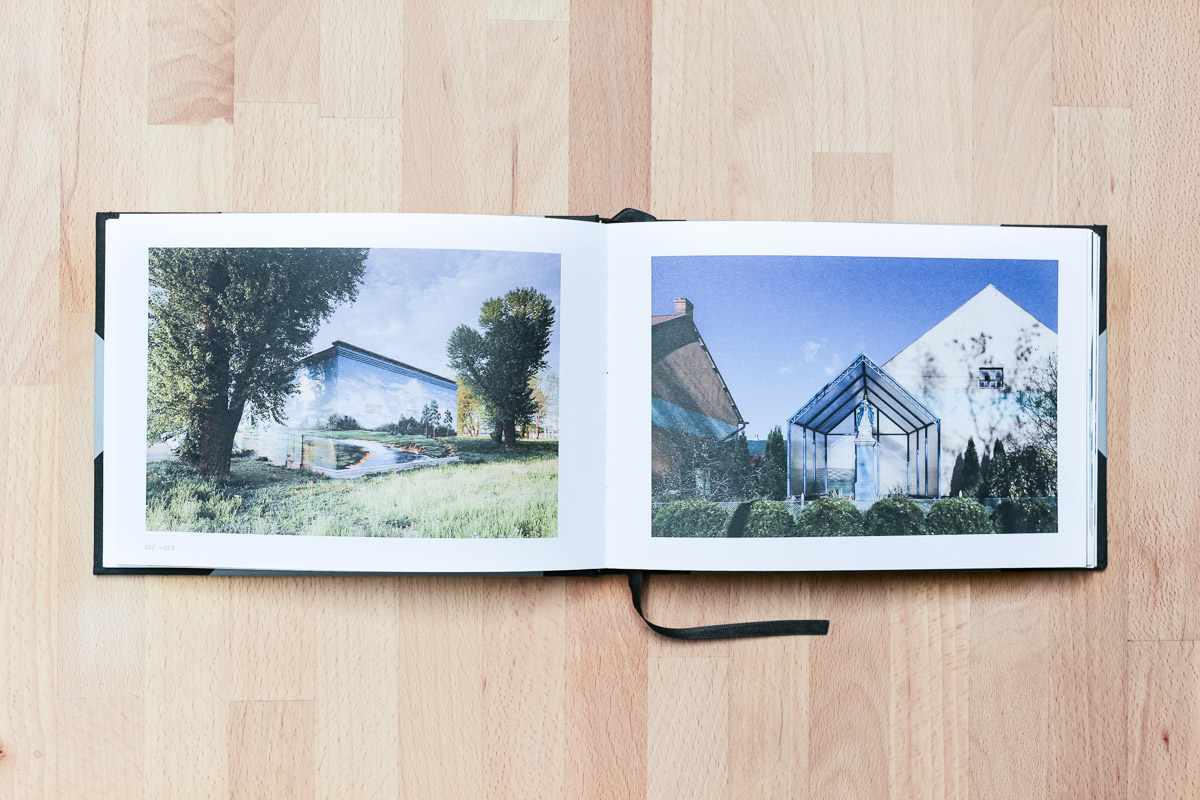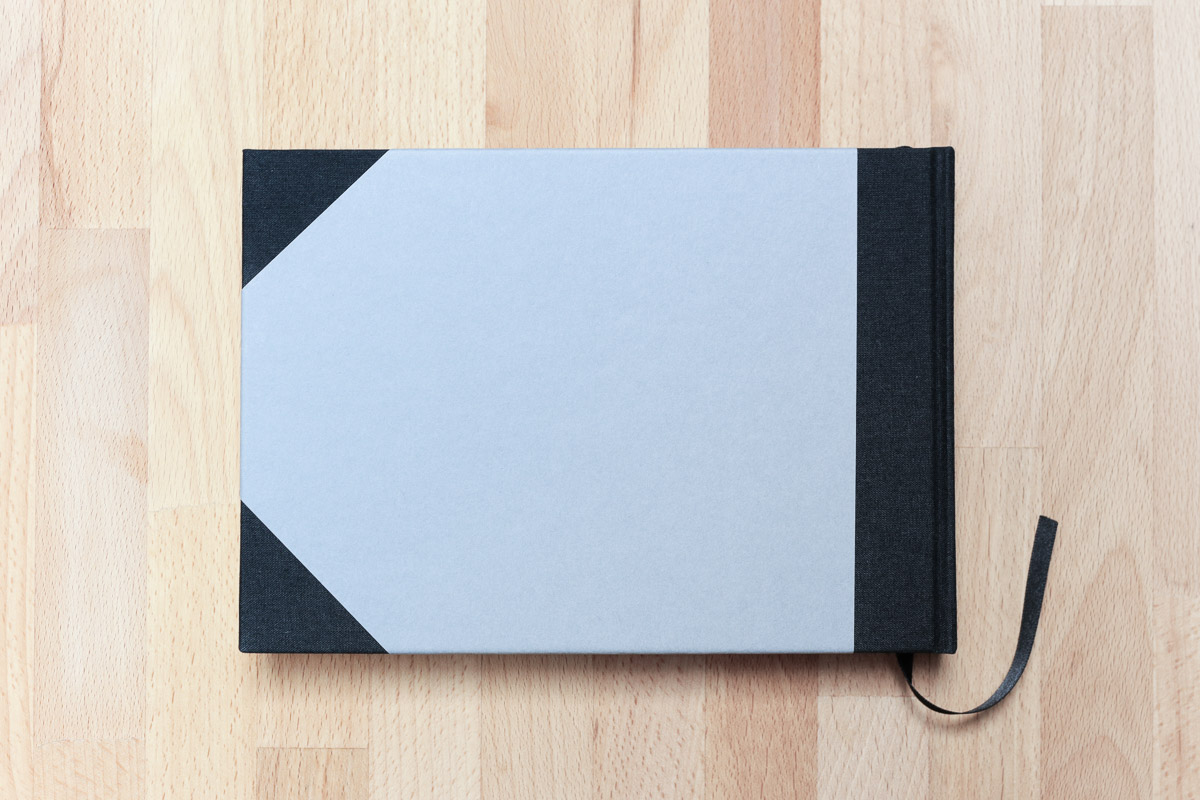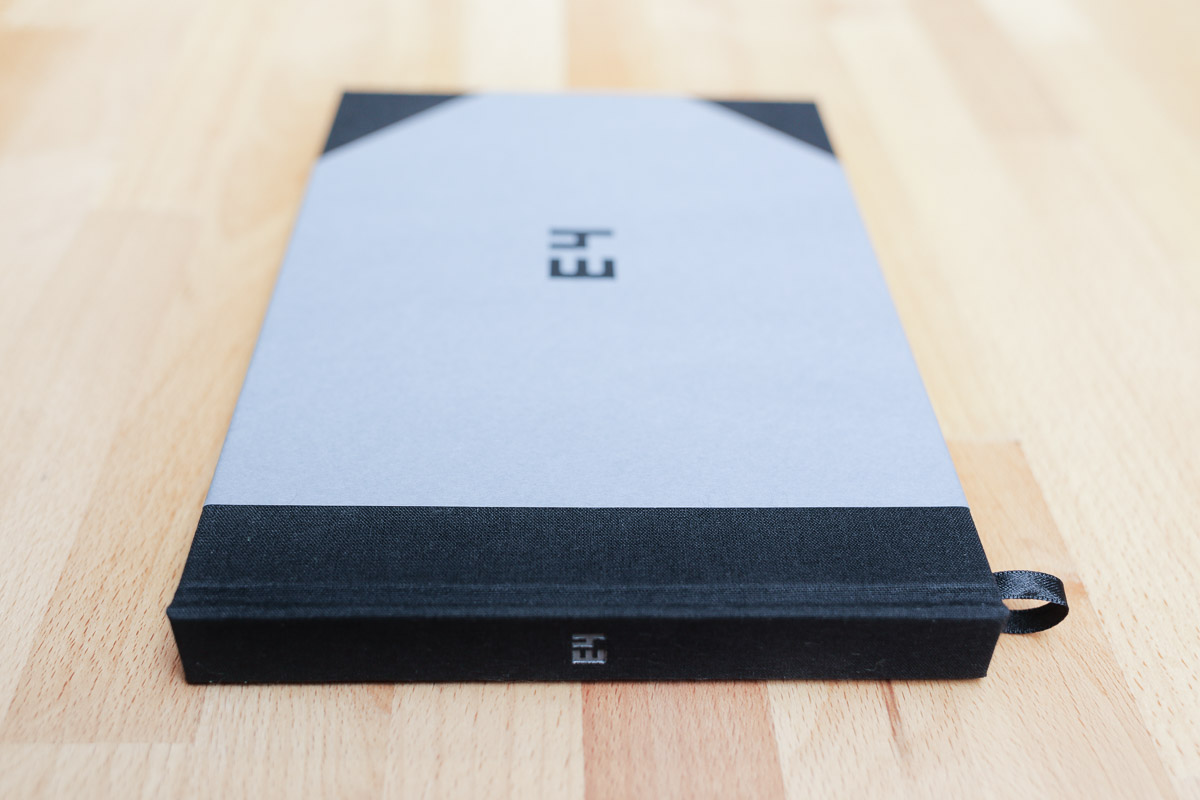 Subsidised by the National Centre for Culture under the programme Kultura – Interwencje 2017